Creekside Kennels is owned and run by me, David Howard. I live here with my two dogs, Oscar and Poppy,
David
After growing up in England, I moved to the USA in 2006 and I have lived in New York, Colorado and, now, North Carolina. I have loved dogs all my live and it has long been my dream to own a dog kennels. I previously ran my own dog care businesses in New York and Colorado and I am also qualified as a dog trainer and a member of the Pet Professionals Guild.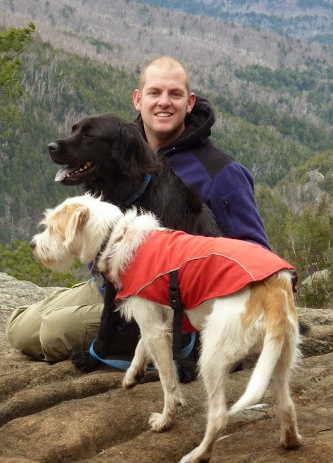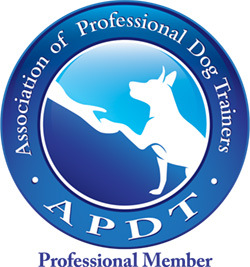 Oscar
I was born in Gaston, North Carolina in 2008. A local charity took me to Westchester, NY later that year and I met David and Amy. They were the first two people that I met at an adoption event and they immediately fell in love with me. I've lived with them in New York, Colorado and am now happy in my home in Franklin. I love to chase balls and play with my owners and my sister, Poppy.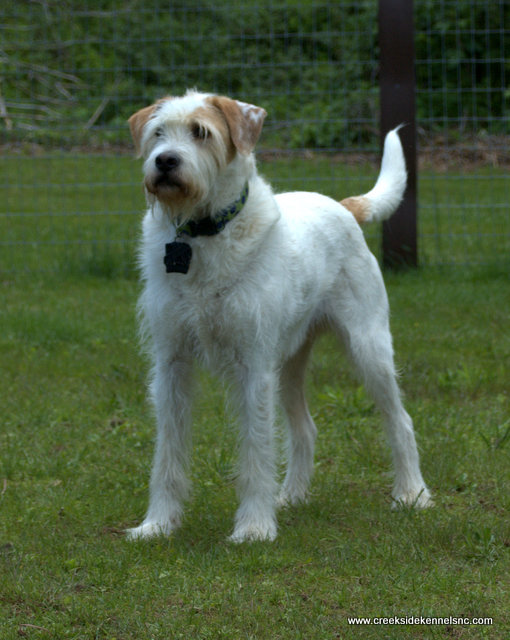 Poppy
I am a 7 year old Irish Setter. I am originally from Boise, Idaho but my new owners came to meet me in 2011 and I moved to New York. From there, I went with them to Colorado where I loved to hike up mountains and we moved to Franklin in 2014. My favorite activities are playing with Oscar and meeting all my new friends at the kennel.